Rediscovering adventure in your 50s inside a GoFriday houseboat
Imagine waking up to the gentle sound of water lapping against your home, watching the sunrise from your deck as you sip your morning coffee. For many, this is just a dream, but for one couple in their 50s, it's a reality.
After years of living a conventional life in the suburbs, Toni Blackburn and Stefan Friese felt like something was missing. They longed for adventure and a deeper connection with nature. One day, they stumbled upon the idea of living on a houseboat, and it immediately sparked their curiosity.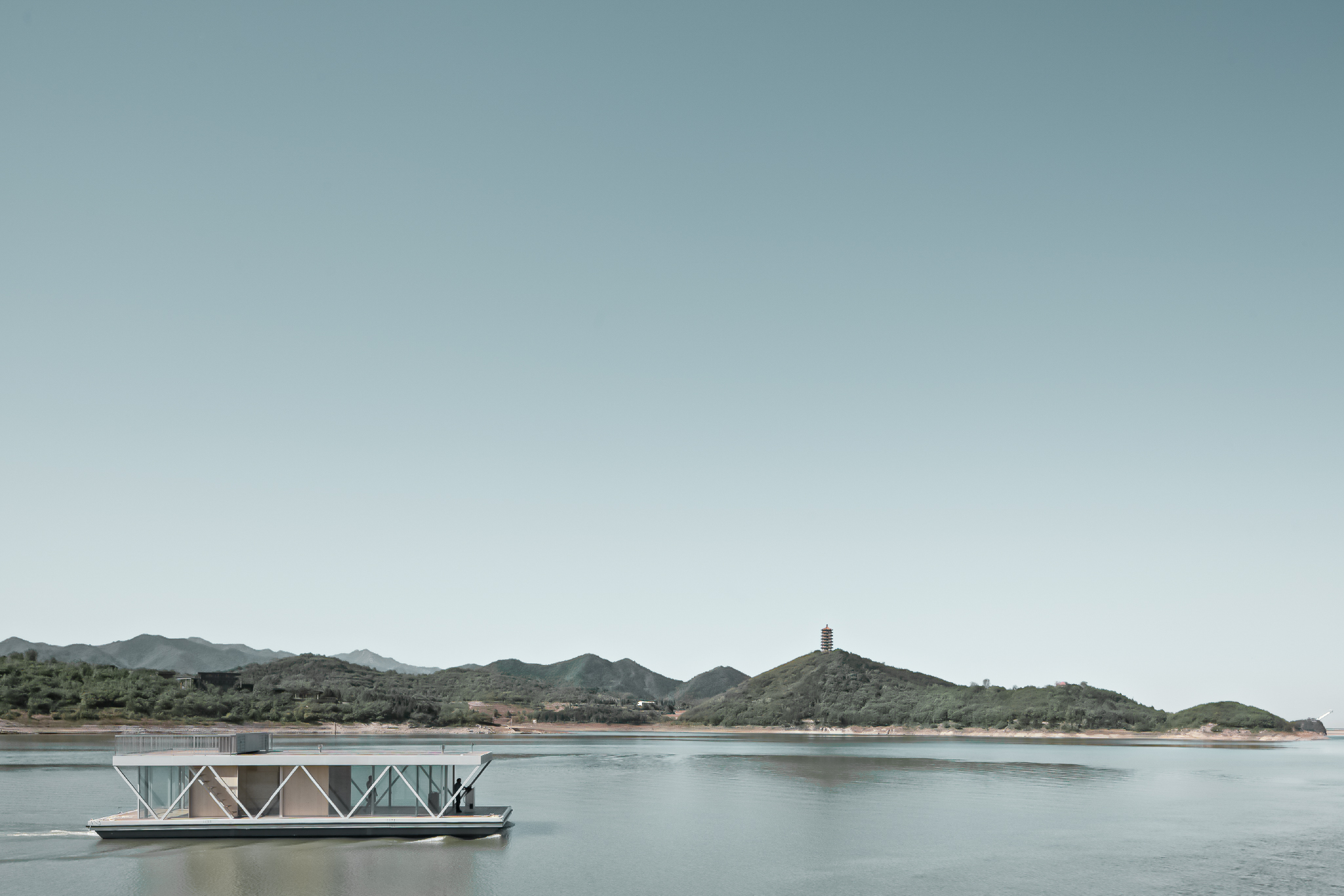 They began researching and came across GoFriday's website. The more they learned, the more excited they became. They decided to take the plunge and invest in a GoFriday houseboat.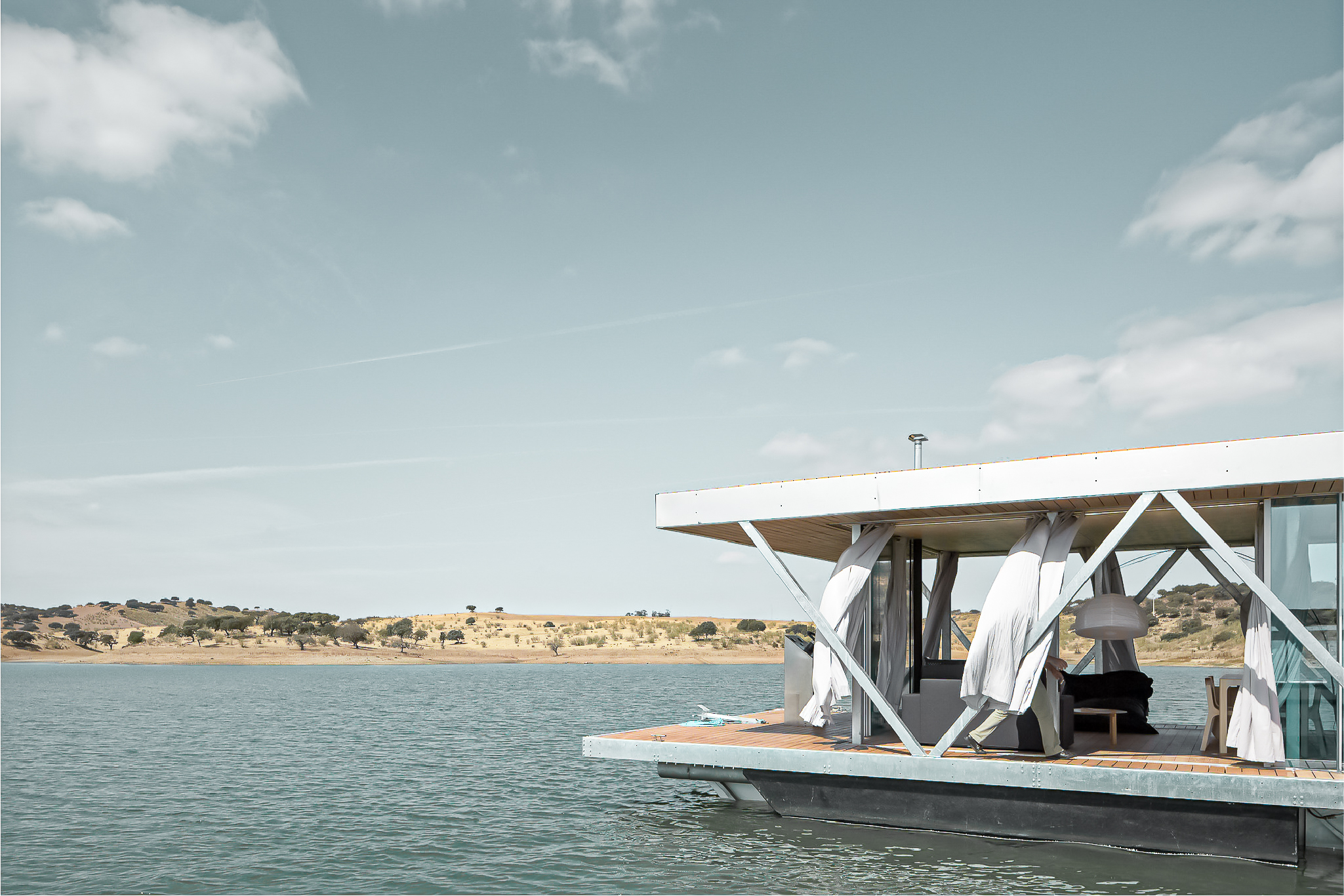 Their new home exceeded all their expectations. The design allowed them to connect with nature and feeling more alive than ever before.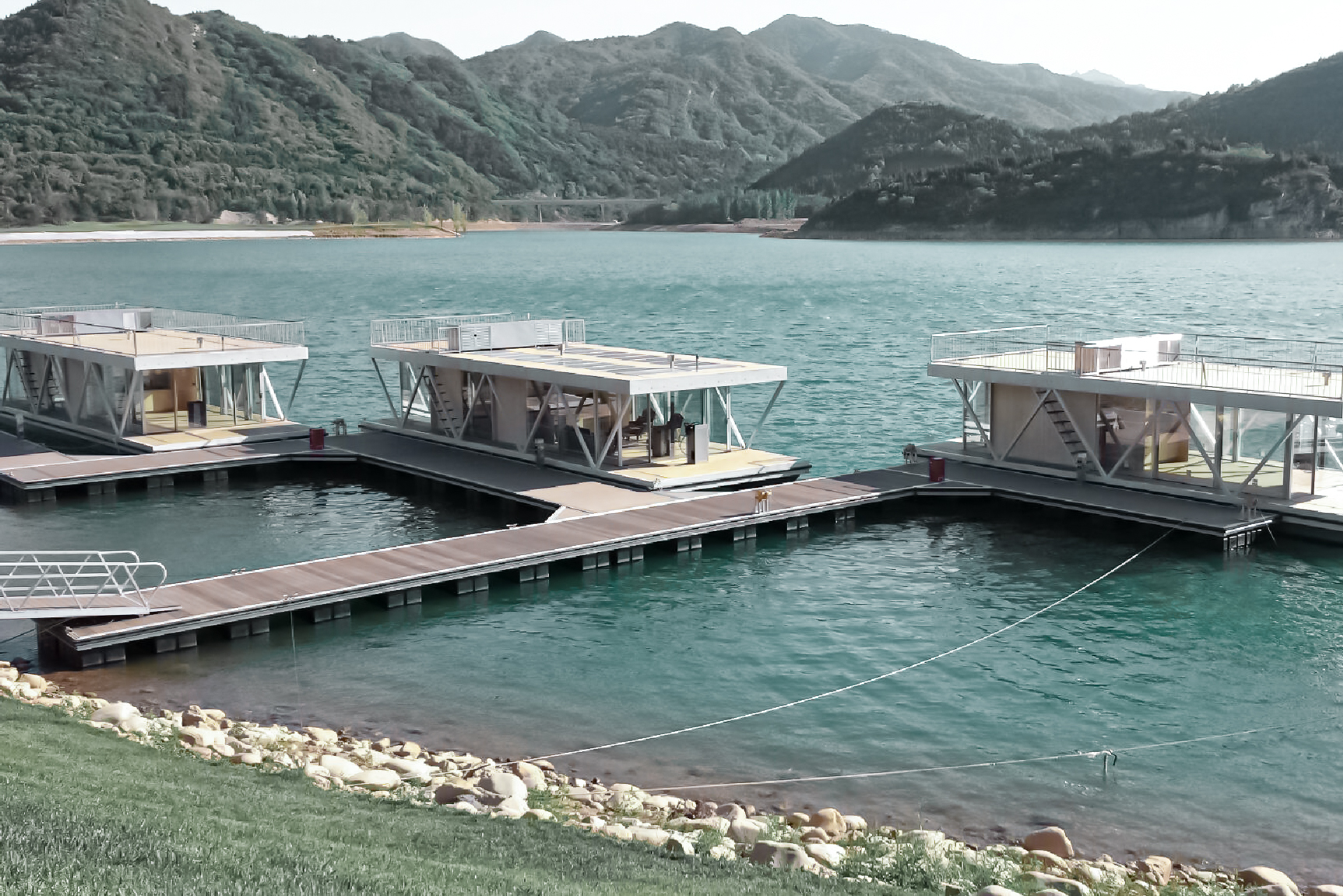 Toni and Stefan found that living in a houseboat gave them the freedom to live life on their own terms. They no longer felt trapped by their conventional lifestyle. Instead, they had the opportunity to rediscover themselves and explore the world around them.
Living Sustainable
Their GoFriday houseboat not only allowed them to embrace adventure, but it also allowed them to live more sustainably. They reduced their carbon footprint and were able to truly appreciate the natural beauty of the world they lived in.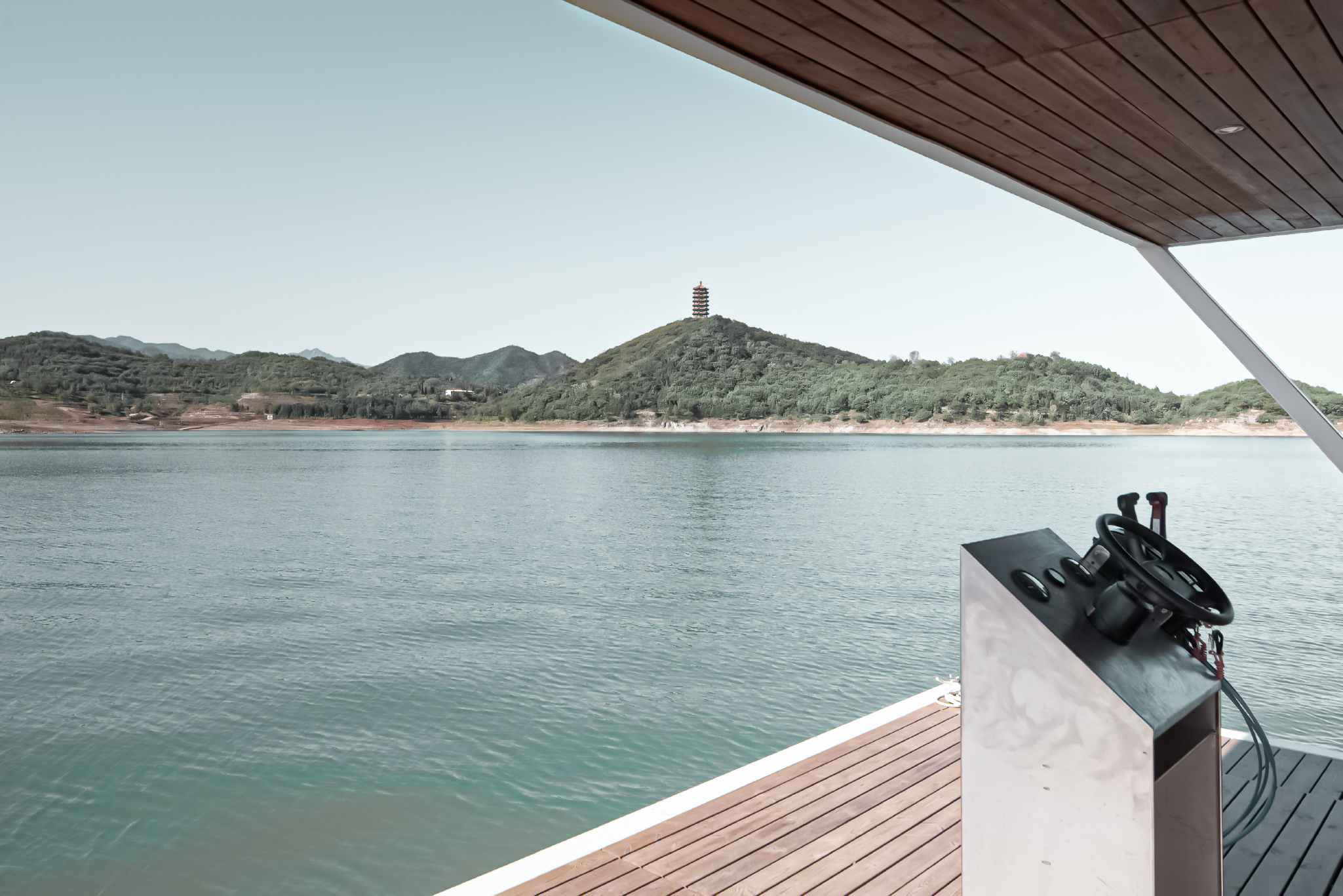 Now, Toni and Stefan can't imagine living any other way. They feel more fulfilled than ever before and are grateful for the decision they made to embark on this new journey.
If you're in your 50s and feeling stuck in your current way of life, consider a houseboat from GoFriday. It may be just the adventure you need to rediscover your passion for life and connect with nature in a whole new way.
GoFriday Team
​

DURATION 
October 5th, 2015 to September 30th, 2017
CALL 
19/SI/2015
​