Are you ready to embark on a journey that takes you beyond the usual path and immerses you in new experiences? Do you have a clear vision of your aspirations that surpasses the norm and the power to influence others with your determination? Then you might be a Liquid Adventurer, one of the five types of Liquid Tourists that GoFriday caters to.
Whether you are a Liquid Tourist, Liquid Adventurer, Liquid Explorer, Liquid Nomad, or Liquid Changer, GoFriday has the perfect eco-friendly houseboat for you. Our houseboats are designed to provide you with a unique and sustainable way to explore the beauty of nature while preserving the environment.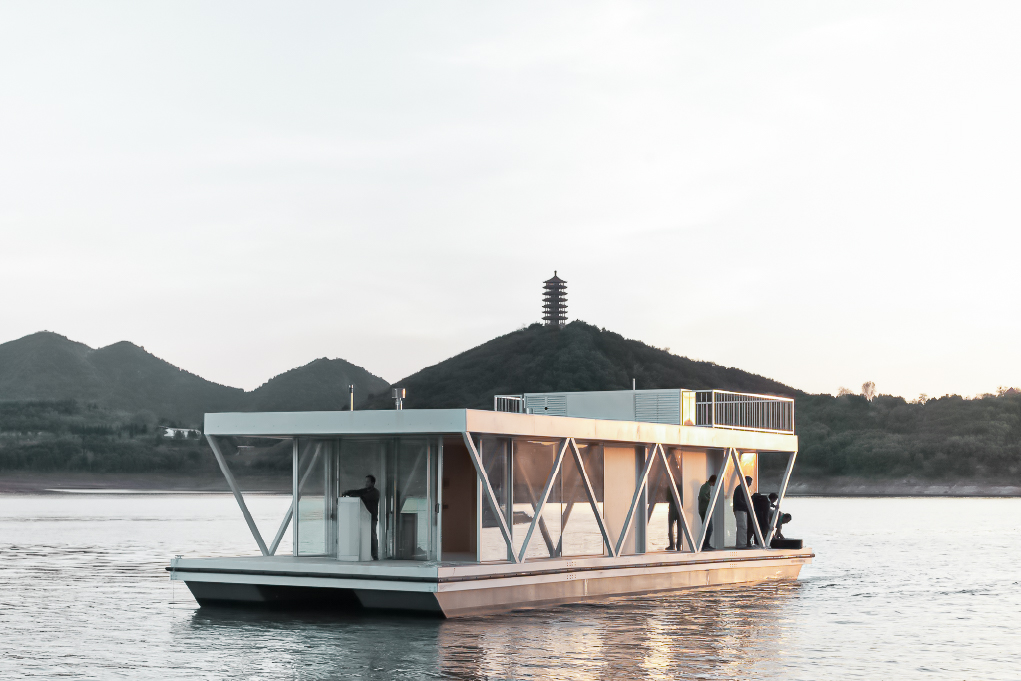 As a Liquid Adventurer, you crave adventure and seek out opportunities to challenge yourself and others. You are a self-motivated individual who isn't afraid to take risks and push the boundaries of what's possible. You are always on the lookout for new and exciting experiences that will leave you feeling energized and fulfilled.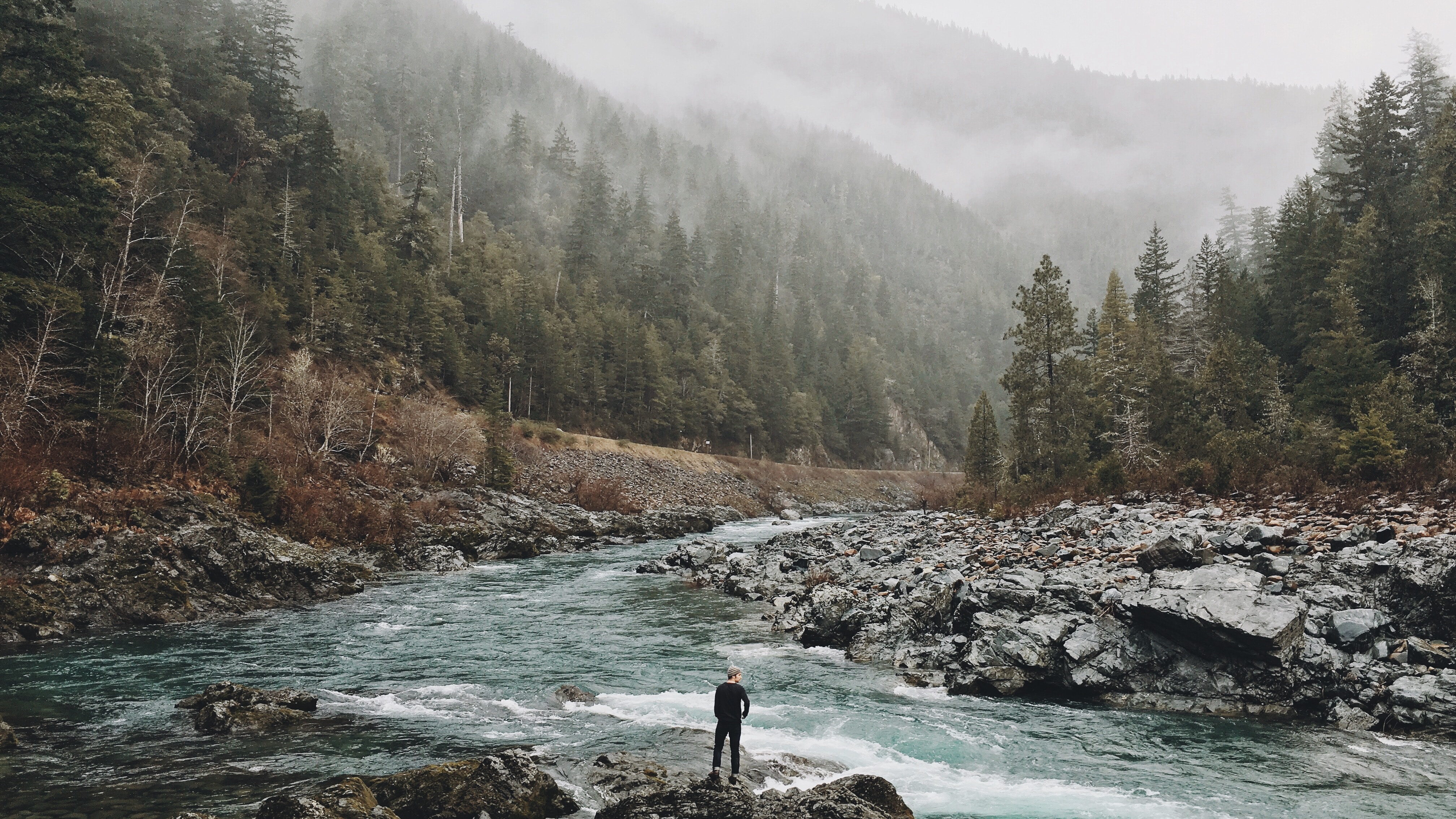 At GoFriday, we understand your desire for adventure and have designed our houseboats to provide you with everything you need to embark on an eco-friendly journey of discovery. Whether you want to explore the natural beauty of a nearby lake or navigate through a network of rivers and canals, our houseboats are the perfect way to get up close and personal with nature while reducing your carbon footprint.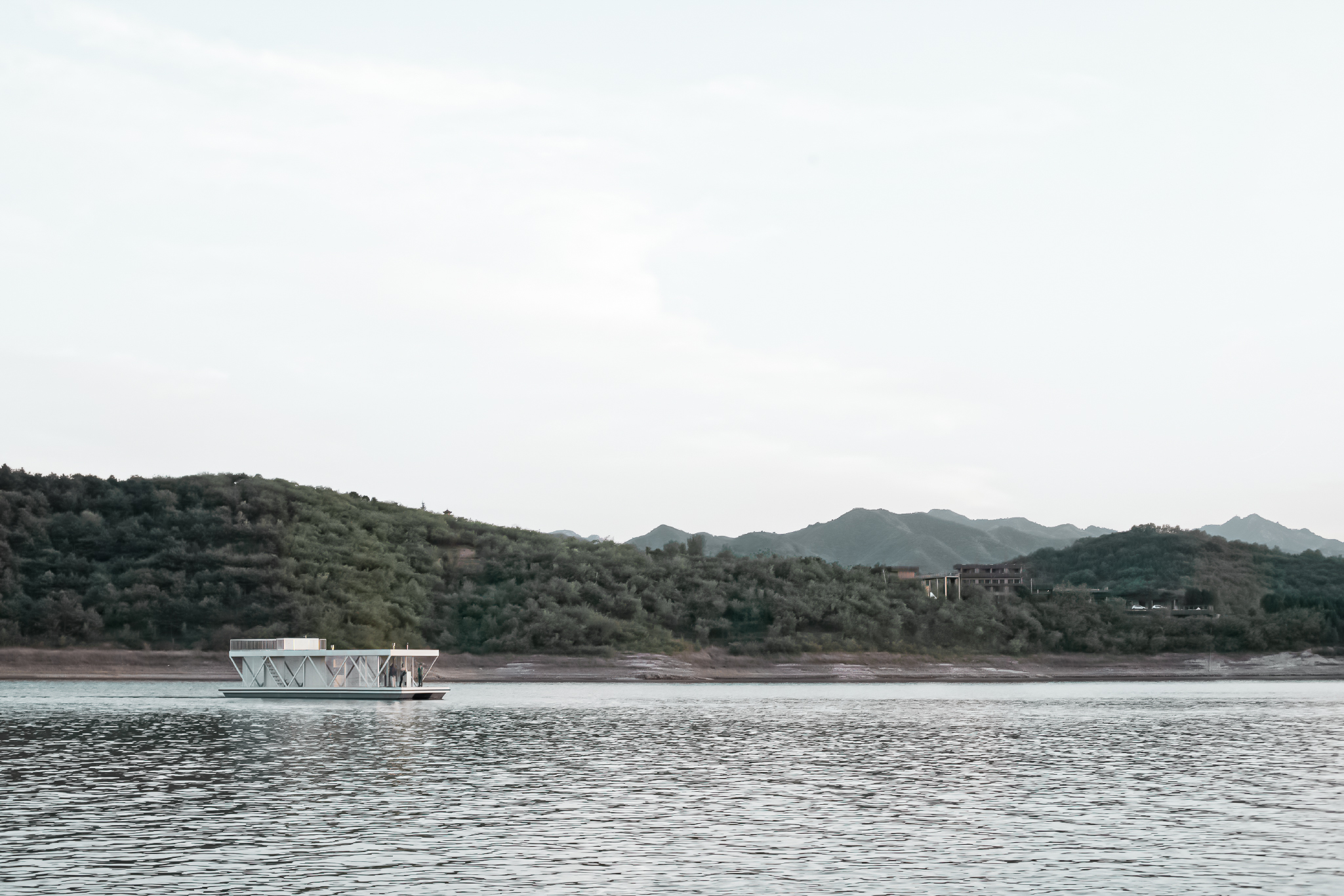 So, if you're ready to discover your inner Liquid Adventurer and embark on an unforgettable journey of discovery, GoFriday is here to help. Whether you're traveling solo or with a group of friends, we have the perfect houseboat to suit your needs. Contact us today to start your eco-friendly adventure and experience the beauty of nature like never before.