Escape the crowds and connect with nature on GoFriday houseboats
Are you tired of the hustle and bustle of the city? Do you long for a peaceful weekend getaway surrounded by nature? Look no further than GoFriday houseboats.
Our houseboats are the perfect way to escape the crowds and connect with nature. Imagine waking up to the sound of lapping waves and the sight of serene landscapes. Spend your days fishing, kayaking, or simply lounging on the deck, taking in the beauty around you. With GoFriday houseboats, the possibilities for relaxation are endless.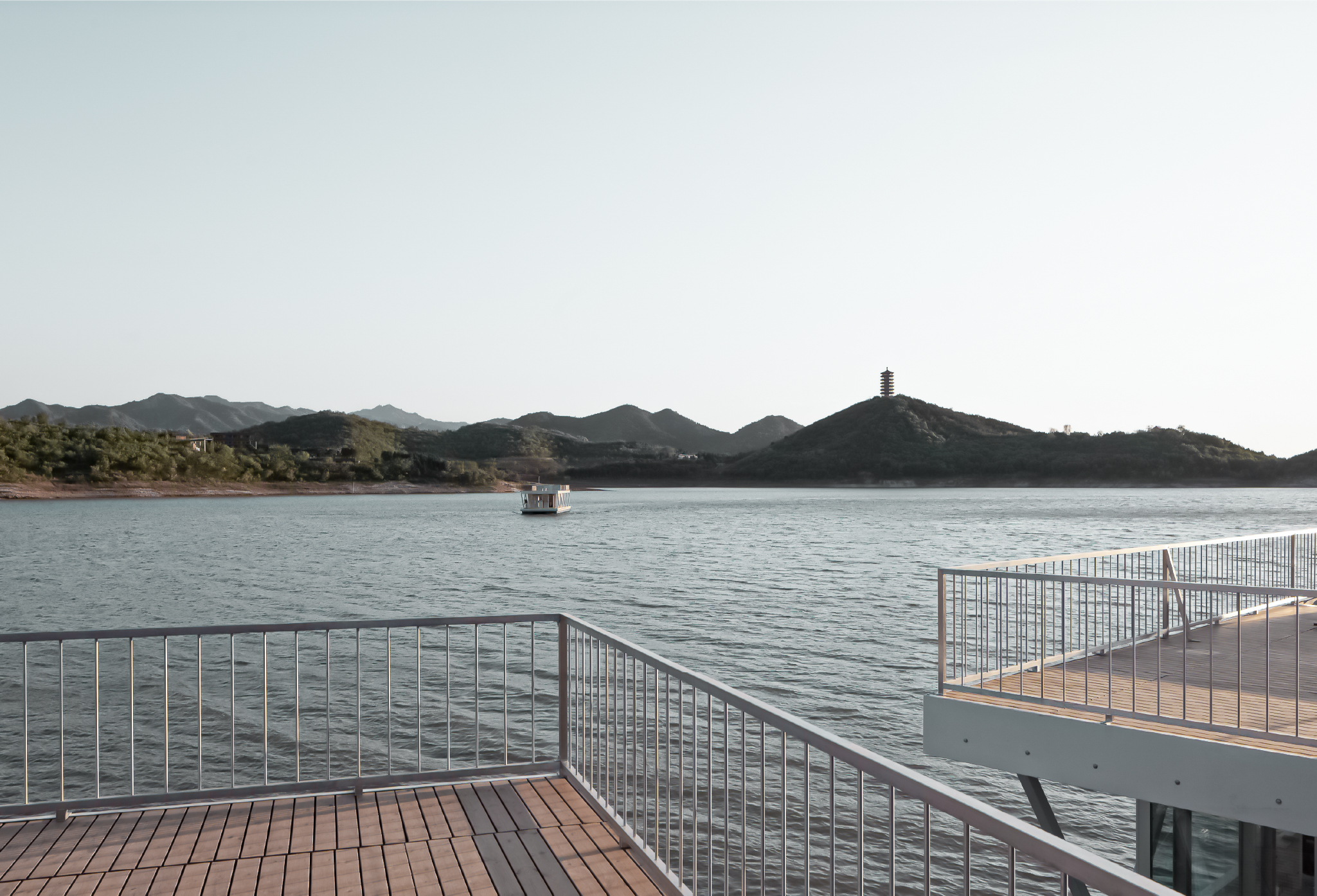 Our houseboats are fully equipped with all the amenities you need for a comfortable and luxurious weekend away. Enjoy a fully equipped kitchen for preparing delicious meals, comfortable beds for a restful night's sleep, and spacious living areas for entertaining and relaxing. And with our commitment to sustainability, you can enjoy your weekend escape with a clear conscience, knowing that our houseboats are designed with eco-friendly materials and practices.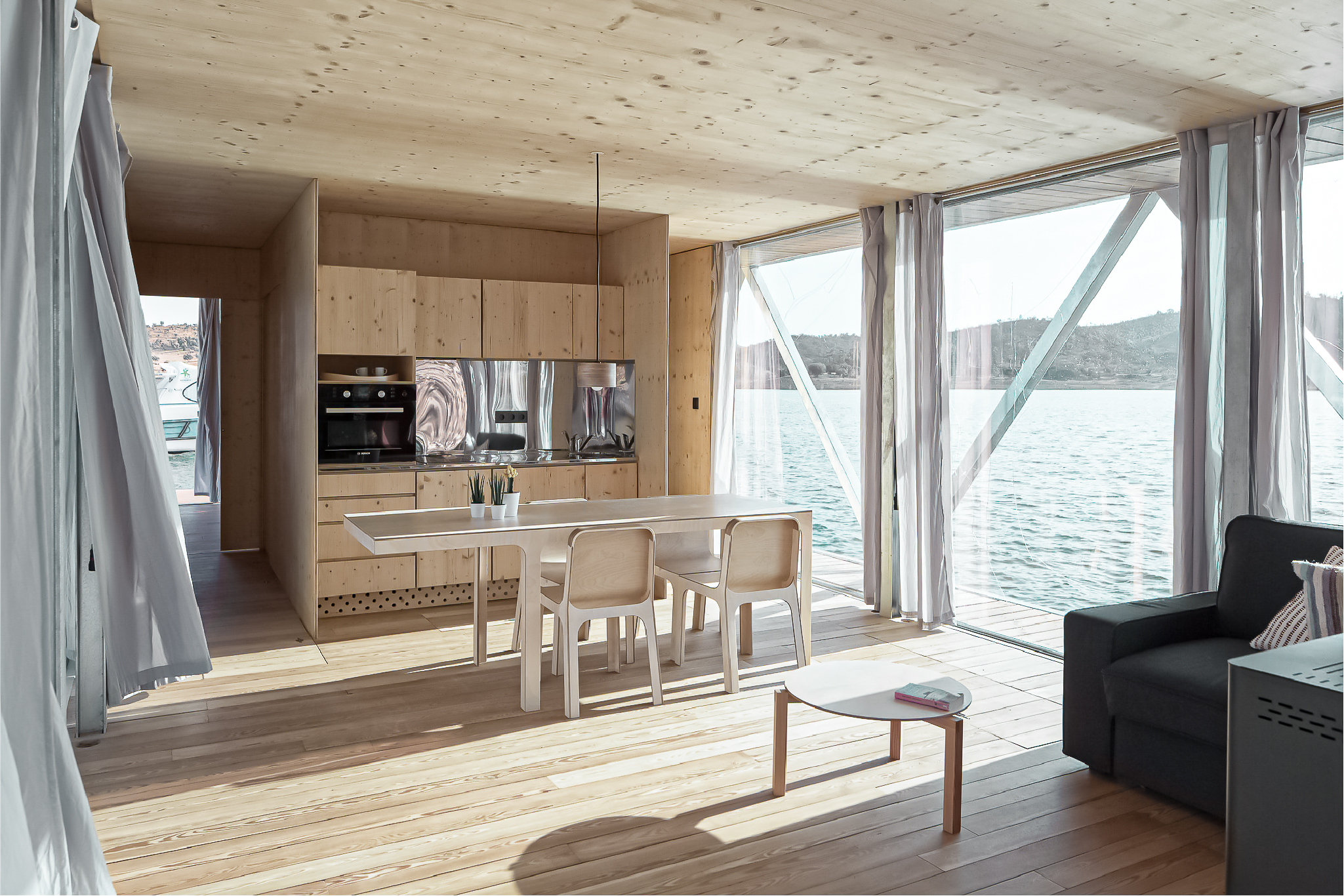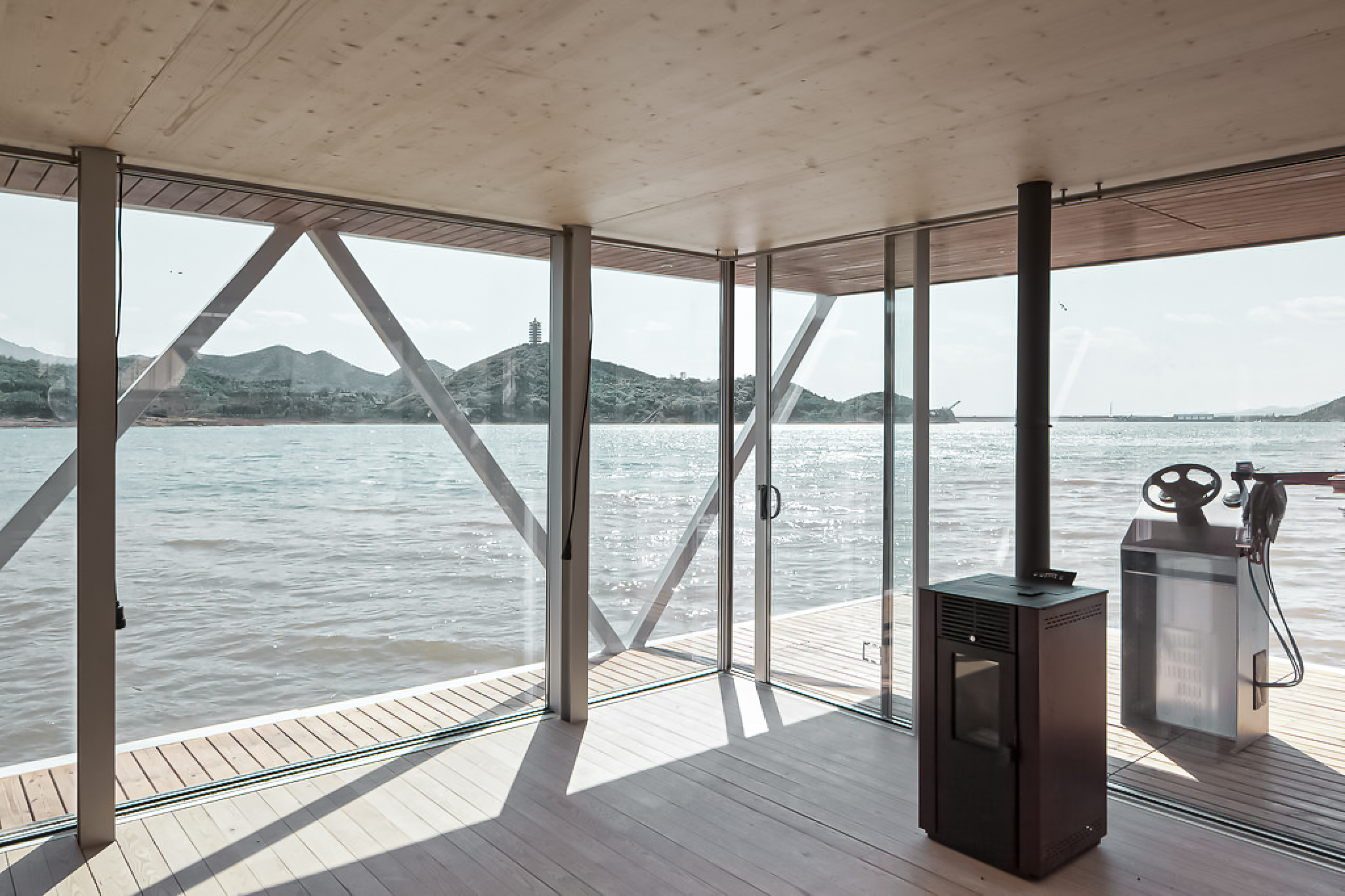 But don't just take our word for it. Here are some testimonials from satisfied customers:
"I've never felt so relaxed and at peace as I did on my weekend getaway on a GoFriday houseboat. The scenery was breathtaking, and the experience of living in water was truly unforgettable." - Sarah, 32
 "I was blown away by the luxurious amenities on the GoFriday houseboats." - James, 45
So what are you waiting for? Experience the ultimate in relaxation and connection with nature in a GoFriday Houseboat.
GoFriday Team
​

DURATION 
October 5th, 2015 to September 30th, 2017
CALL 
19/SI/2015
​